Pokemon Go Safety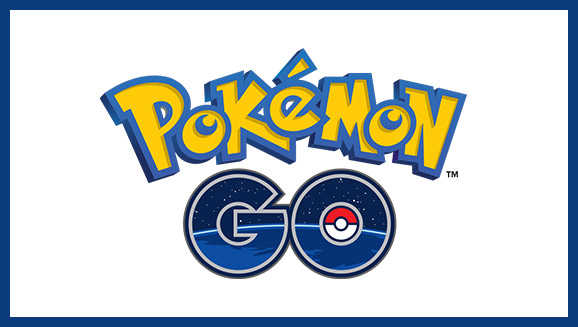 Pokemon Go Safety
Are you trying to catch them all? Here are a few things that you and your kids should consider as you search for a wild Pikachu. Remember no Pokemon is worth risking your safety.
Tell your parents where you are going.

Take a friend with you! Better yet a group of friends.

Young kids should not play this game without an adult.

Be aware of your surroundings and the people around you.

Do not trespass! Some private places may not welcome unauthorized visitors.

Be respectful of where you are looking for Pokemon. Locations such as cemetaries, bushes around police stations, etc., are better left alone.

Don't walk/drive/bike while playing. Duh!

Set the privacy settings to a level you feel comfortable.

Know your limits. How far can you walk? How much screen time is too much?

Set boundries of where you can and cannot go.

Take water and snacks with you.

Take an extra battery pack with you incase your battery dies.

Unfortunately, accidents, criminal activity,and lost kids have happened while playing this game. ​Pokemon Go can be a fun adventure for everyone if you use your common sense to be safe.

​

​